How it Works?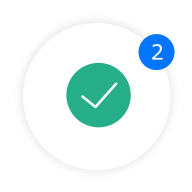 Rating
4.5 / 5
Average Customers Rating
Customer reviews about HCH Services
Overall Average Rating: 4/5
1 Reviews used Refridgerators  Service HCHservices
: 4/5
superb service,i just loved it.
Customer reviews about Technicians
: 4/5
My refrigerator got repaired from defrosting issue, technician have came and repaired it and also told some precautions.
Provider: happy cool home